Antenna Steel Telecom Mast Photographies en détails: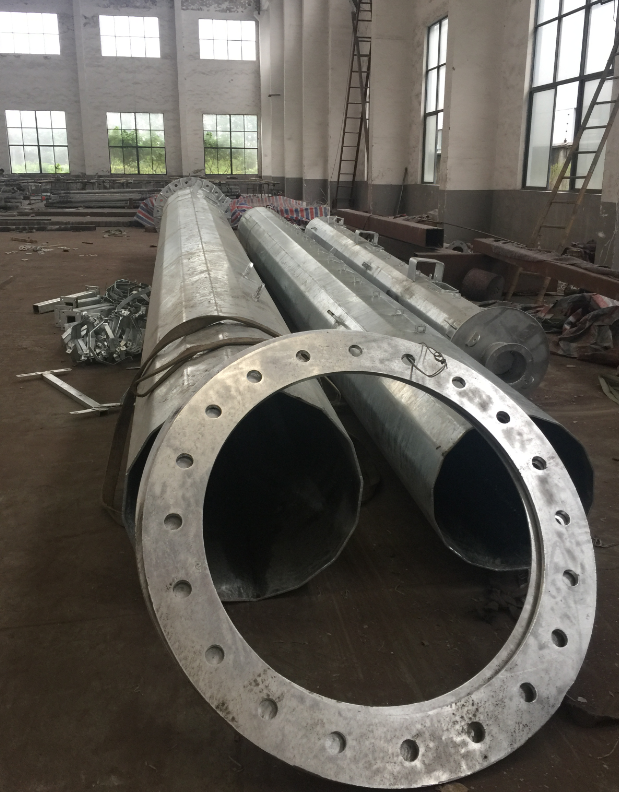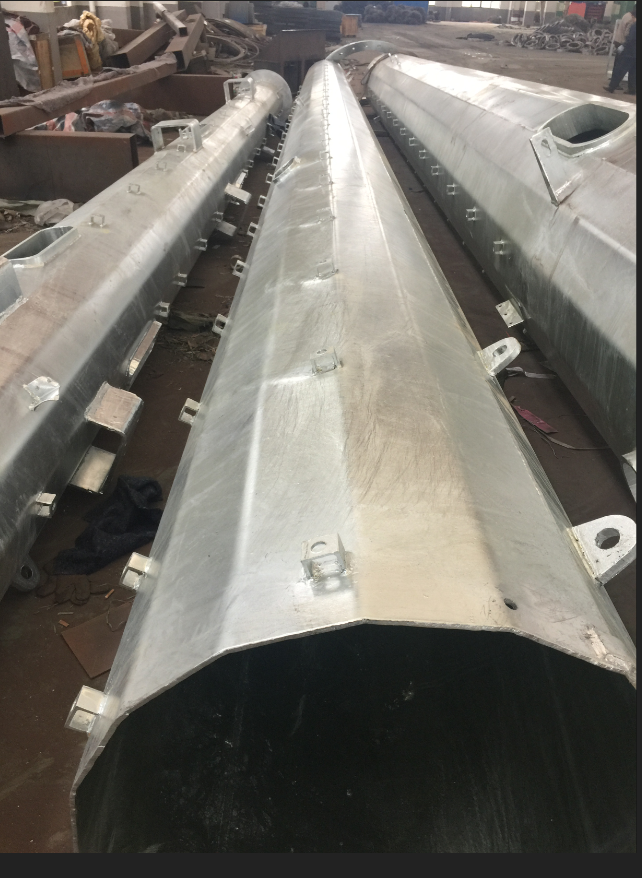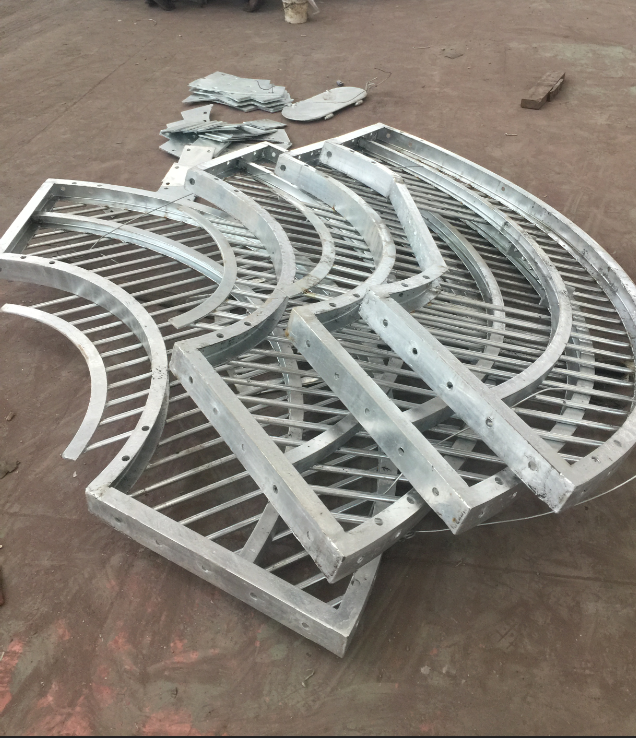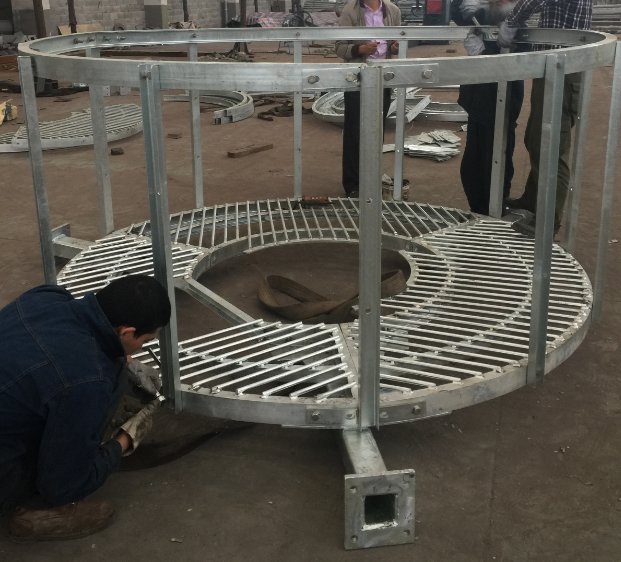 Description du produit pour notre monopole en acier de diffusion de 30 m
Products

30m Broadcasting Steel Monopole


Height

Applications

Shape

Conical, Round, Polygonal (Octagonal, Dodecagonal, Hexadecagonal, etc)

Material

Hot Roll Steel Q235, Q345, Q420, Q460, ASTM A527 A36, GR50, GR65, ST-37, ST-44, ST-52, S355JR, S355J2G3, SS41, SS50, SS55 and others equivalent steel material

Surface Treatment

Hot dip galvanization in accordance with Chinese standard GB/T 13912-2002 or American standard ASTM A123 or AS/NZS 4680:2006

Can be powder coated or painted according to clients' request

Wall Thickness

Once Forming

Welding

Welding of monopole

complies with AWS D1.1 standard.

CO2 welding or submerged arc auto methods

No fissure, scar, overlap, layer or other defects

Internal and external welding makes

monopole

more beautiful in shape
If customers need any other requirements of welding on

monopole

, we also can make adjustment ad your request

Joint

monopole

is jointed with slip, flange mode.

Base plate

Life Period
Conception
Le département de conception est entièrement équipé du logiciel PLS-Pole. Des ingénieurs de conception et des dessinateurs hautement qualifiés et expérimentés travaillent ensemble pour générer des conceptions de tour très optimales en tenant compte des exigences du client et des spécifications standard (nationales / internationales) et avec une utilisation bien contrôlée des matières premières, pour une conception économique des tours.
les spécialistes et le personnel pour atteindre les objectifs du calendrier grâce à une planification minutieuse
Contrôle de la qualité et essais
La satisfaction complète du client est notre objectif. La qualité est utilisée à chaque étape de la production pour garantir la conformité du produit aux spécifications / normes. Des inspections minutieuses sont effectuées par des ingénieurs d'inspection hautement qualifiés, selon les procédures définies, du stade de la matière première au produit fini et à la livraison. Le prototype d'assemblage des tours est réalisé dans l'usine.
Galvanisation
La galvanisation est effectuée selon les normes internationales.La galvanisation est conforme aux normes ISO 1459 et ISO 1461 et ne doit pas être inférieure à 600 g / m2 de surface de surface en acier.
Groupes de Produits : Pôle d'acier > Mât de télécommunication